Benchmark Medical Partners
Local SEO (Search Engine Optimization)
In today's world, your website is the face of your business. It's where potential clients go when they are searching for the services you provide or other helpful info about you. Your website should keep clients interested once there, but you need to get them there first. This means utilizing best practices for SEO to precisely increase your visibility and drive traffic right where you want them.
Benchmark Medical Partners
What Is SEO?
SEO stands for search engine optimization. It is the process you use to ensure your website stays easy to find and relevant in online searches.
The trick to SEO is ensuring it benefits both the user search experience and your page ranking. This is done through descriptive keywords, meta descriptions, headlines, online reviews and other strategic steps.
BENCHMARK MEDICAL PARTNERS
What Is Local SEO?
This is SEO with geographical or local intent, and it matters because almost half of all Google searches by users are done with the purpose of finding local results. Our society moves fast, so when people want something they want it quickly. Local SEO is the difference between searching "best customer service" and "best customer service near me."
To set your business up for local SEO success, keep in mind there are a set of unique ranking signals. These include but aren't limited to the location a person is searching from, the presence of a My Business Google listing, the keywords you have chosen for your business profile, and even shares on social media.
Keywords are the terms and phrases your clients will use to find you on search engines. They need to be part of your online content as they improve your chances of being found and help increase search engine ranking. The right keywords can drive traffic to your site for months or even years.
Customizable
Easy-to-use templates
Drag and drop functionality
Professional design in minutes
User friendly
BENCHMARK MEDICAL PARTNERS
How Do I Choose the Right Keywords?
It begins with a mindset. When choosing keywords, you must keep in mind that your clients don't know your business as well as you do. So, you must give thought to your client's intent. Clients will fall under one of four types of search intent: informational, navigational, transactional, and commercial. You'll need to incorporate trigger phrases that fall under each category:

Informational: Your client is trying to answer who, what, and when with this type of search. Example: "symptoms of the flu" or "what is the flu?"

Navigational: Your client will search for a specific function within a business and use terms like "Benchmark login" or "Benchmark business hours."

Transactional: This type of search means your client is close to making a decision. They'll use terms like "best website design" or "Benchmark reviews." They'll often engage in a transactional search when they wish to compare businesses or services.

Commercial: Your client is ready to buy into a specific service. Searches will contain specific brand names with words such as coupon, join, or subscribe.

There are steps you can take to make sure you use the right keywords. Begin with a list of general categories for your keyword. For example, if you have a health food business, one of your categories might be "natural health." Next, you want to expand upon each category by choosing specific descriptive words. Another example: Expand "natural health" to "natural health ways to reduce anxiety." Use search engines including Google and Bing to type in a keyword phrase, then look at the bottom of the page for a list of relevant terms and phrases. These will be in bold. You should keep going by clicking on one of those to see the next list of relevant terms / phrases. You should also make use of the Google Keyword Planner. You can use this for existing keywords or to search for new ones.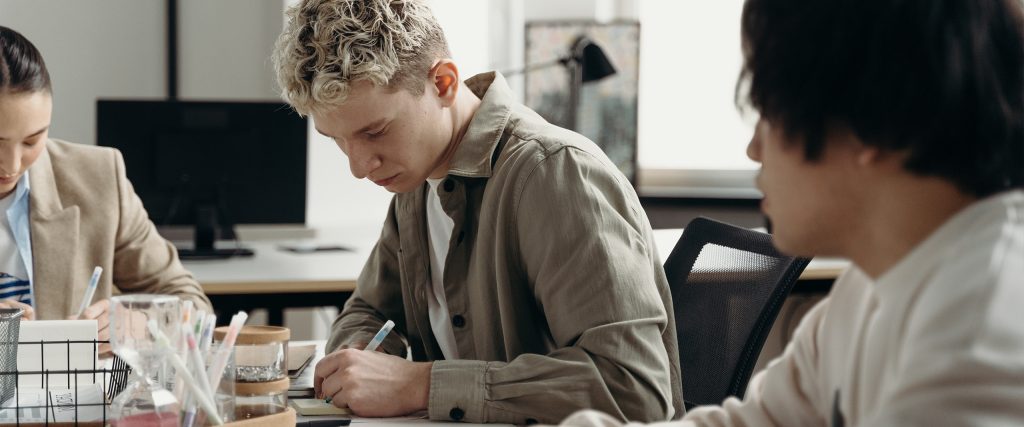 BENCHMARK MEDICAL PARTNERS
You Don't Have to Be a Psychologist to Figure Out What Your Prospective Clients Are Searching - You Just Need to Choose the Right SEO Team to Figure Out What and How Your Target Market Searches
Starting with the right mindset to determine how your prospects are thinking can be quite difficult, which is why there are SEO specialists like our team who do just that. We can help you appear on the front page of results when your ideal market is searching for you.
Our knowledge and expertise has been put to the test by many healthcare and aesthetics practices, and we'd love for you to become another one of our success stories! We can:
Increase website traffic
Convert traffic into sales
Improve brand reputation
Make your marketing dollars more effective

Rank at the Top With Our Professional SEO / Local SEO Experts at Benchmark Medical Partners!