Benchmark Medical Partners
Is it time for a
new website

design?
Before building your website, you need to decide on a platform, either a CMS or a website builder. While you may not even know where to start or what they are, chances are you have heard of WordPress, Wix, and / or Elementor. If so, then you're already familiar with both CMS and web builders for website design. So, what are they, and how do they differ? Let's take a look at the differences between the two and how your business can benefit from both.
Benchmark Medical Partners
What Is a CMS Platform?
CMS stands for Content Management System. It is a software that allows you to create, search, store, and manage your content. Most developers find that the best CMS platform is

WordPress

.
In fact, WordPress powers over 31% of the world wide web. Why? There are many benefits of WordPress:
1
Updates
Constant updates to the latest version, with several per year to maintain stability and security.
2
Options
Contains 56,000 plug-ins.
3
Ease of Use
Easy to update as needed.
4
Ready to Sell
Excellent for e-commerce sites.
5
Security
Highly secure with add-on security options available.
6
UX
Incredibly intuitive for a better user experience (UX).
7
Informative
Outstanding blogging platform for regular content updates.
8
SEO
SEO-optimized CMS themes.
9
Designs
Thousands of eye-catching templates to choose from, most of which are customizable.
BENCHMARK MEDICAL PARTNERS
What Is a Website Builder?
Website builders, or website building platforms, like Wix and Squarespace, refer to all-in-one platforms that are designed to streamline the process of website design. Because they are hosted by the provider, it isn't necessary to find a host. 
Unlike a CMS platform that can be expanded with third-party extensions or apps, a website builder provider manages all functionality on their platforms. Website builders are an easy go-to if you're looking for quick set up and launch of your site.
Elementor combines the best of both worlds as a website builder plug-in for WordPress!
Packing a powerful punch, the combined use of a CMS and website builder can really uplevel your site.

Elementor

benefits include the advantages of a web builder platform:
Customizable
Easy-to-use templates
Drag and drop functionality
Professional design in minutes
User friendly
BENCHMARK MEDICAL PARTNERS
How Do I Choose Between CMS and a Website Builder?
You need to choose the one that will benefit your business the most. WordPress with Elementor is the top choice for many businesses, but you should take time to do a little research to find out about CMS platforms and website builders.
Making the decision can be difficult without the help of a professional, and many companies hire a team to work with them on website design and implementation. However, if you are planning to do the work on your own, there are some things you should keep in mind. 
If you plan to create a site that will stand out above your competitors, do you or anyone on your staff have knowledge and experience with coding? That's necessary if you plan on customizing your site.
Are you willing to invest the money on professional development training so your staff can handle coding?
Do you want total control over your site? If so, then maybe a website builder isn't the route to go and you will be somewhat limited in what you can do. CMS platforms will provide you with much more flexibility.
Does the platform you choose have room for growth? Can they handle an increase in users on your site without it affecting website performance?
Will you be able to move it to a new host if needed? Portability is important, especially if you outgrow your platform.
Take time to compare features, pricing, and customer support. You also want to find out how much storage you'll have with each option.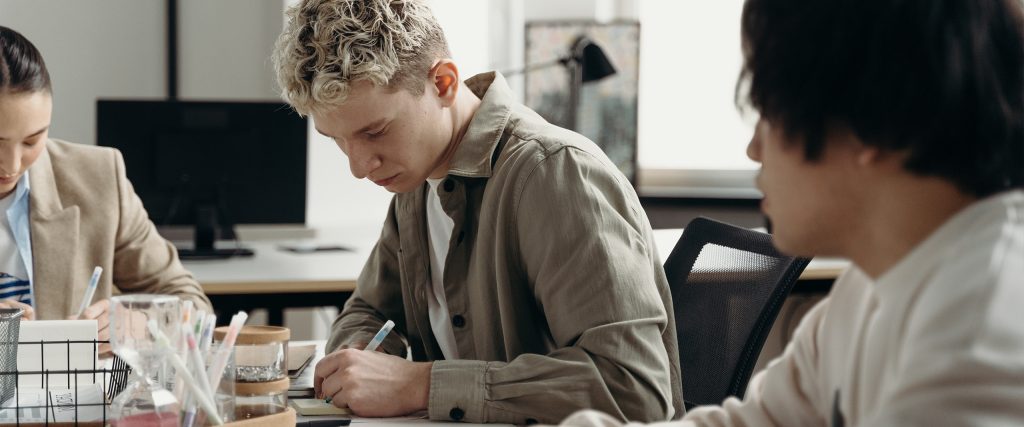 BENCHMARK MEDICAL PARTNERS
Already Exhausted With the Thought of Starting a New Website BEFORE You Even Start?
We're here to help! Hire the web design and development experts at Benchmark Medical Partners, so you can focus on what you do best!
Don't spend anymore time thinking about how to plan your website. Keep your focus on what you love to do and the reason you want to build your business, and contact our team to do what we love to do!
We have years of experience with both CMS and website builders, and we're excited to work with you! After consulting with you about your ideas, we'll develop a strategy and then move forward with a website design using the best platform to meet your needs.