From strategy to delivery, we are here
to make sure your business

endeavor succeeds. Trust our team.
BENCHMARK MEDICAL PARTNERS
The best marketing consultant team we've ever had!
Peter

and

Alex

are

experts

at

SEO

among many other talents. They offer unbelievable customer service! I highly recommend Benchmark if you're looking to successfully grow your medical business!
Alex

and

Peter

are

awesome!

They have been instrumental in growing my practice especially the cosmetic aspect of my practice. They are so proactive in getting projects done and always looking for new ways to help my practice thrive.
Phenomenal group! They built our new website and continue to help us grow with the latest
social

media

strategies

and website features.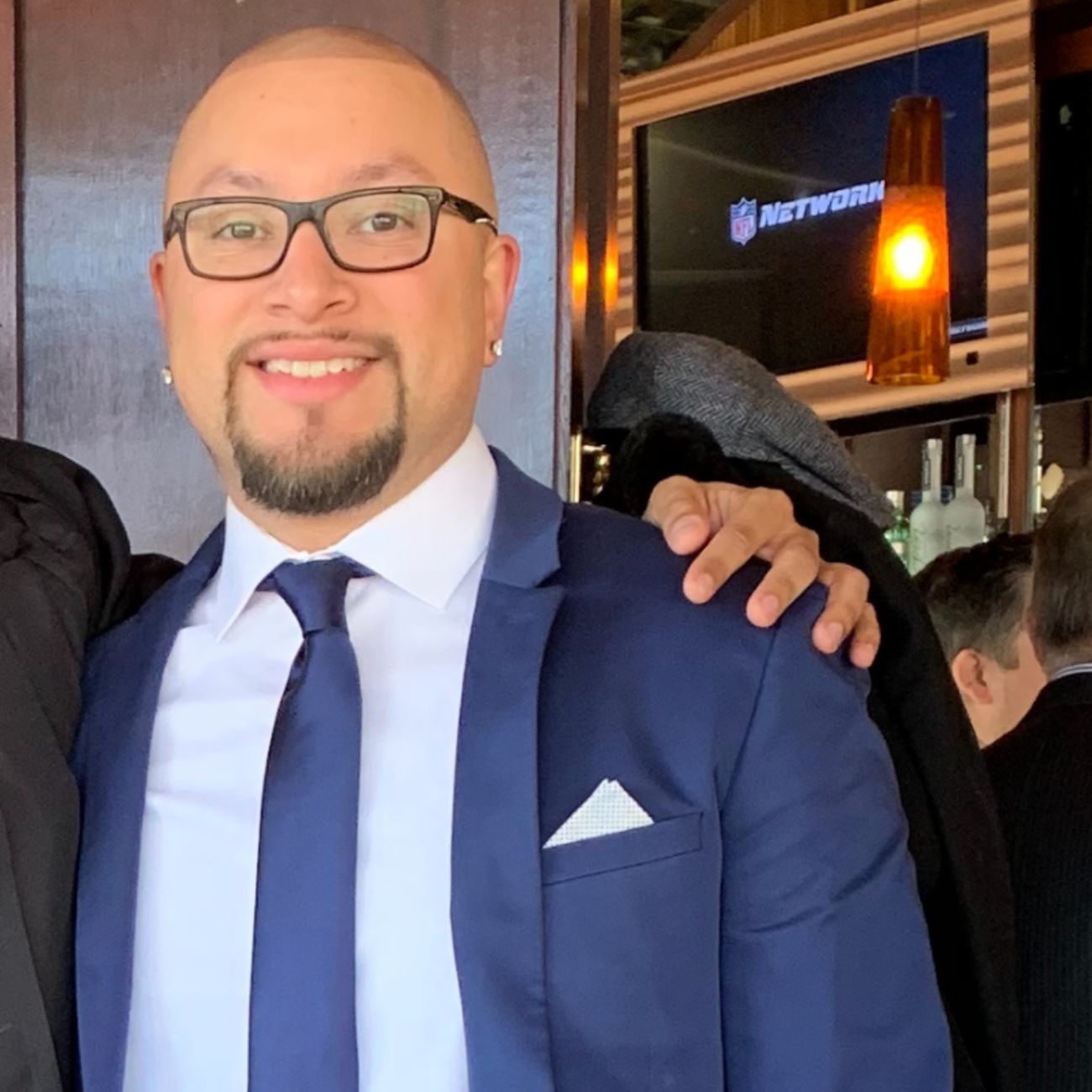 Alejandro (Alex) Burgos
Founder/Managing Director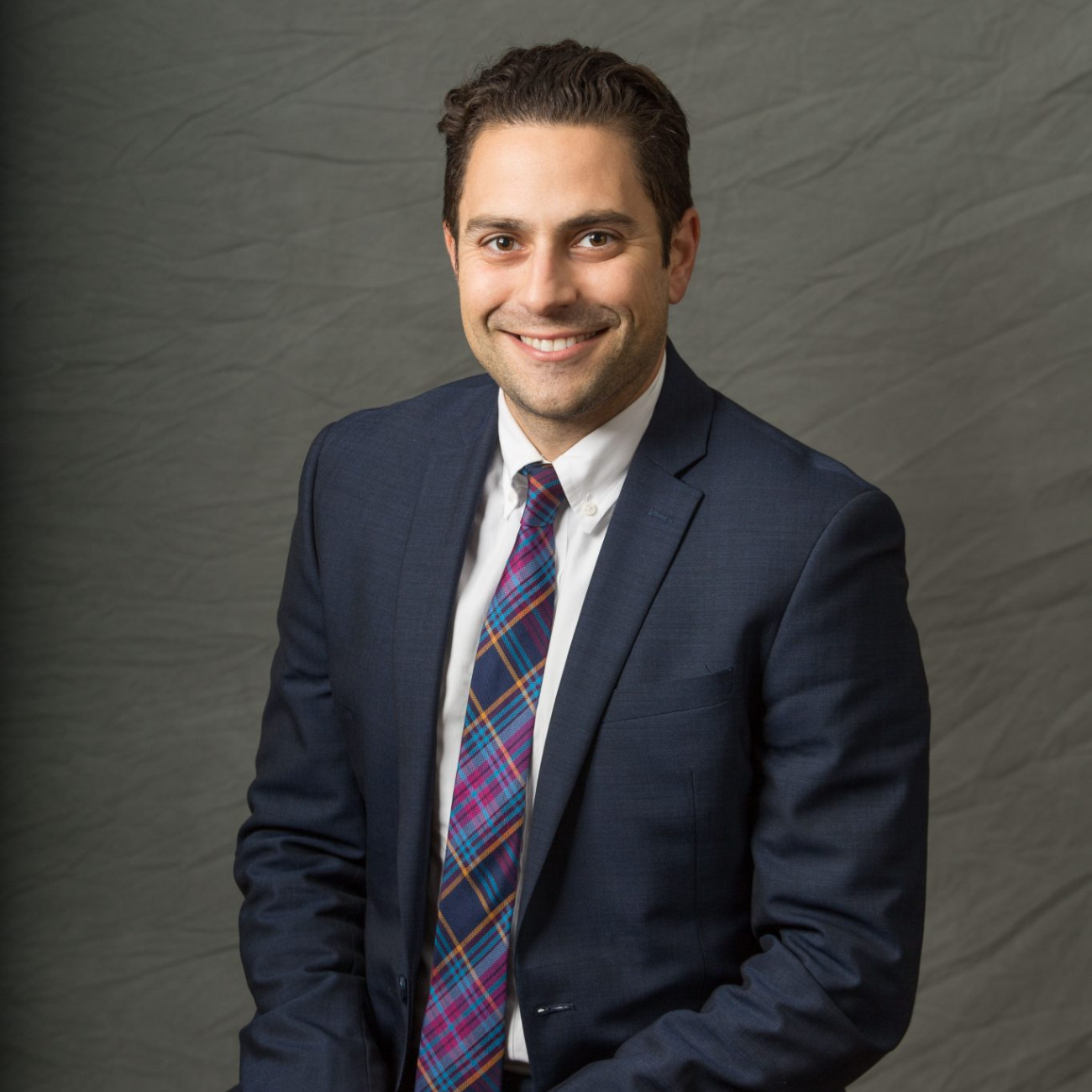 Peter Psillos
Founder/Managing Director
BENCHMARK MEDICAL PARTNERS
Keys to Success
Basic
Lorem ipsum dolor sit 
Consectetur adipiscing
Sed do eiusmod temp
Incididunt ut labore et
Magna aliqua ut enim
Standard
Lorem ipsum dolor sit 
Consectetur adipiscing
Sed do eiusmod temp
Incididunt ut labore et
Magna aliqua ut enim
Standard
Lorem ipsum dolor sit 
Consectetur adipiscing
Sed do eiusmod temp
Incididunt ut labore et
Magna aliqua ut enim
BMP
SEO
Social Media Management
Original & Optimized Content
Keyword Baselines
Analytics Baselines
BMP
Financial Benchmarks
Goal Setting
Sales and Staff Training
Referral Funnel
BMP
Social Media Ads
Google Ads
Website Audit
Website Design
Hosting Audit
Call Tracking
BENCHMARK MEDICAL PARTNERS
Contact Us