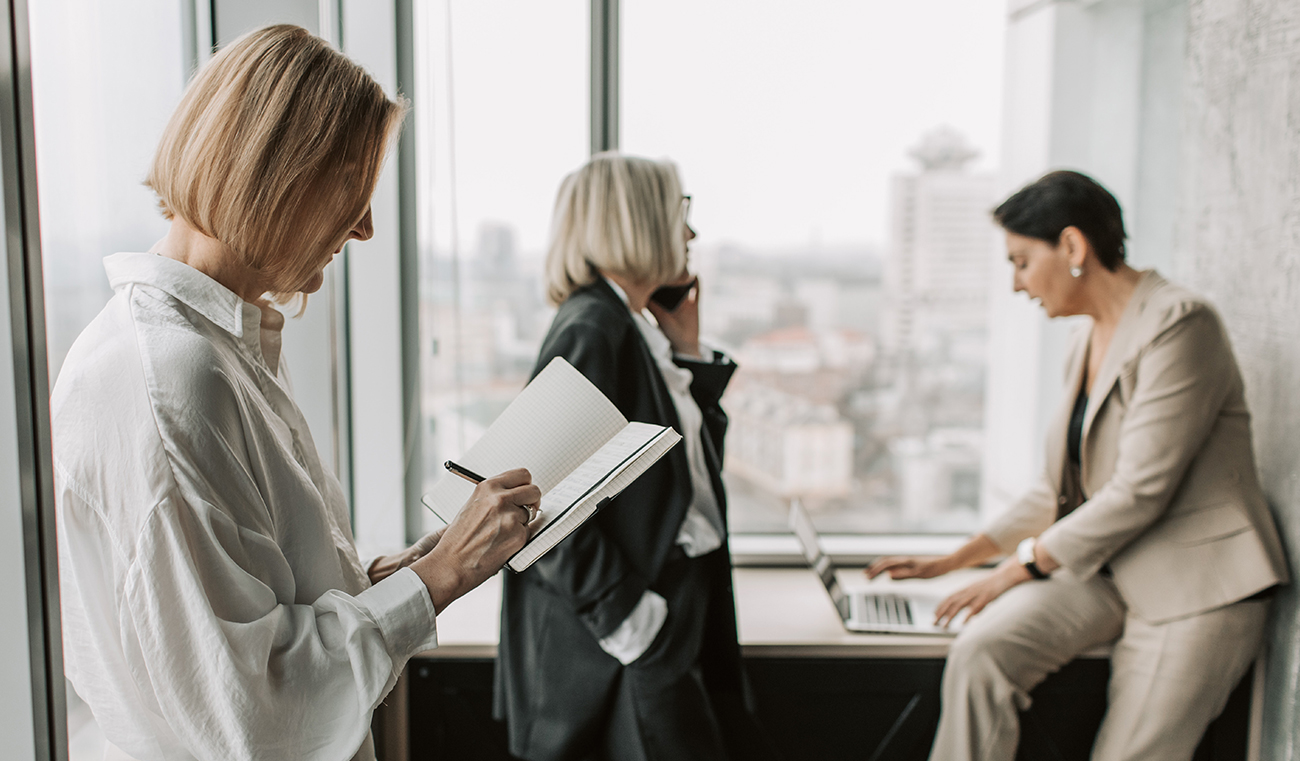 Employee Productivity Strategies
It is no brainer that a productive workplace is equal to a profitable business. Increasing productivity is also beneficial if you are looking to scale your business or take your overall performance to the next level.
Boost staff productivity to up to 10% by using the listed strategies.