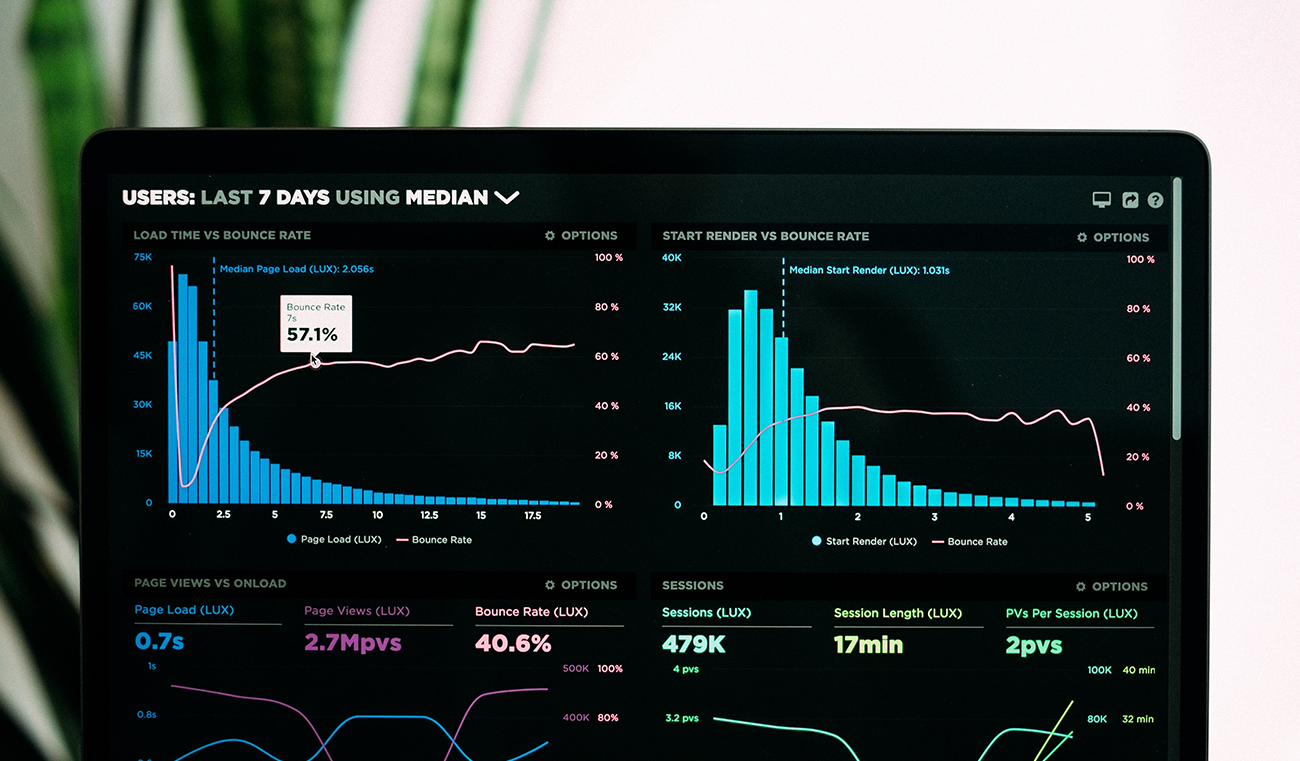 Marketing Statistics Report 2022
As it did with just about everything else, the COVID-19 pandemic had a serious effect when it comes to how the average company connected with consumers via marketing campaigns. Many businesses across the world closed or cut back hours while others fundamentally changed the way they operated, to say nothing of the millions of people who became infected with the virus, which continues to cause upheaval across the globe.
Venngage's interviews with hundreds of marketing professionals around the world showed that the majority adapted their visual content strategies because of the pandemic, and HubSpot's customer data shows that 2020 was a serious struggle for many companies when it comes to connecting with consumers.
HubSpot's data shows that companies are continuing to shrug off the impact of the virus on their marketing efforts.
Analyzing Data
We analyzed thousands of data points in more than a dozen categories related to visual content and marketing success from Venngage and HubSpot users to measure behavior and predict success across regions, industries and company size.