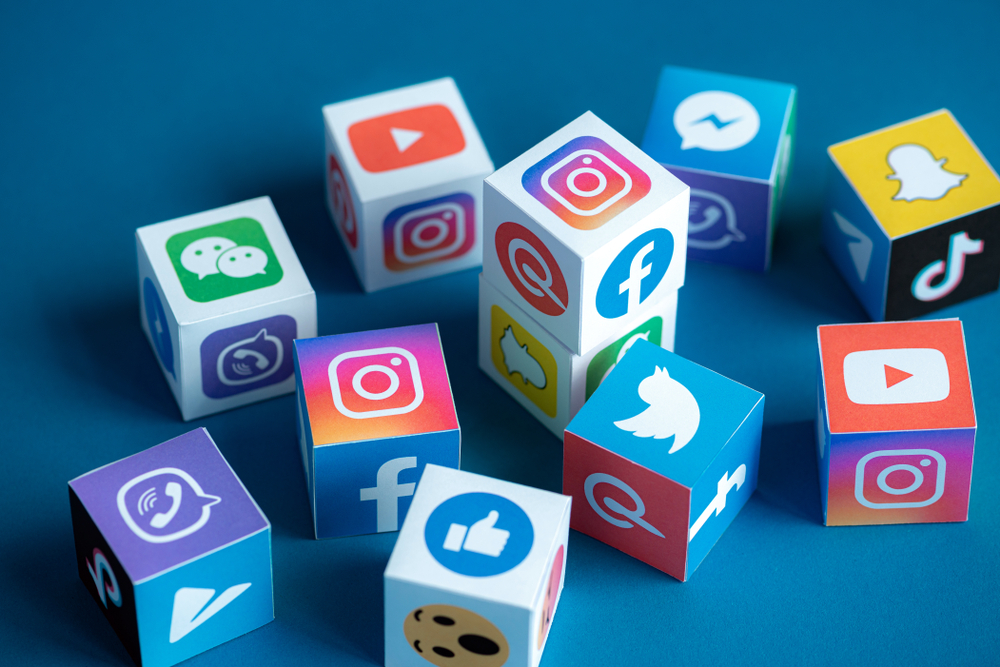 On the Road to Riches and 100K Followers
A lot of marketing companies promise social media superstardom and influencer status.
But, how do you know if the sales pitch you've been given is legit and if the strategy is actionable? Is the social media blueprint you've been given the road towards 100K followers–or is it just rubbish?
You can usually spot the fakes by doing a little bit of homework.
If you're digging through a marketing companies followers, you might see one or two fan-buying accounts. You may also see geo located followers that don't seem to follow their niche, or that of their client reference's. 
For instance, if you own a pizza bistro in Concord, New Hampshire, local clientele would seem important, right? It would not make much sense to have 10,000 followers from offshore countries such as India, Sri Lanka and China.
Sure, some of these accounts may be legit, but if you sift through these seemingly dubious follower profiles, you will usually find random stock images used to keep an account active in an attempt to avoid deletion.
It would also make sense that all of these thousands of followers would be anxious to engage with a business or profile via comments, likes etc. Right?
If you can't find any comments or likes from these followers—there's a good chance that they're fake or have been scammed by a bot to follow a given account.*
Even though likes and comments can also be purchased, a quick cross check between followers and commenters will usually reveal that the comments aren't coming from the same legion of followers.
Lastly, if a personal or business account was recently created, they shouldn't have 1K, 10K or 100K followers in a short period of time.
These are all huge red flags that the "influencer marketing agency," the same one giving you "tips for growth," is gaining fake Instagram followers and really has no organic growth strategy. 
*Have you ever noticed that you're following an account that you don't remember actually following? It's happened to me a bunch and it's quite common for spammers, bots and programs to sell followers with this tactic. Make sure you change your password often and turn on two-factor authentication.